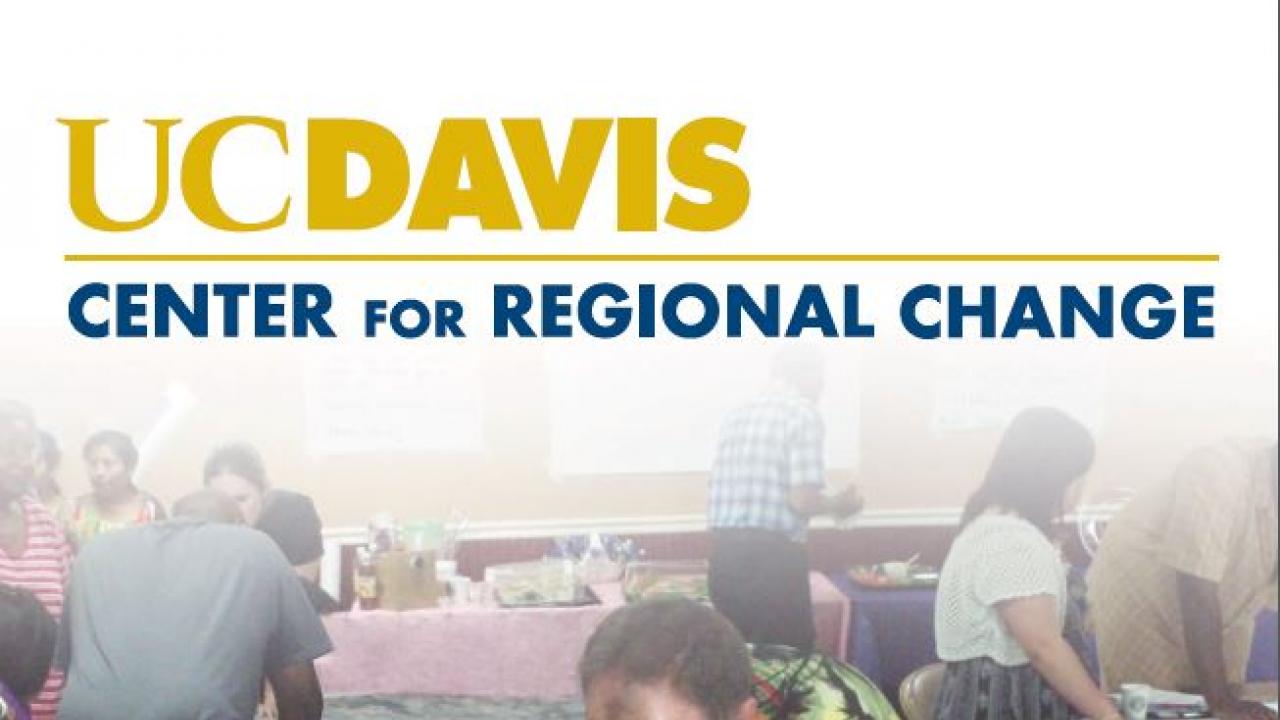 Meet the CRC Team!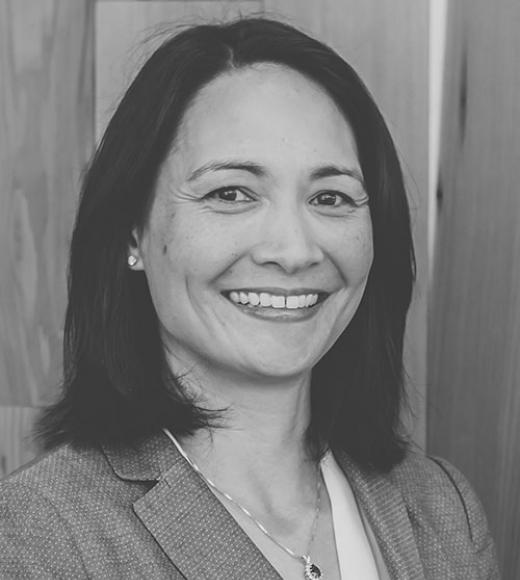 This month has been a time of transition for the CRC. In addition to celebrating the student employees and fellows who have completed a successful academic year, we also celebrated several milestones for the CRC staff. Two of our colleagues returned to work after taking leave time to welcome new babies into their respective families. We welcomed a new member to our team and sent our well wishes to a colleague leaving to take on new opportunities.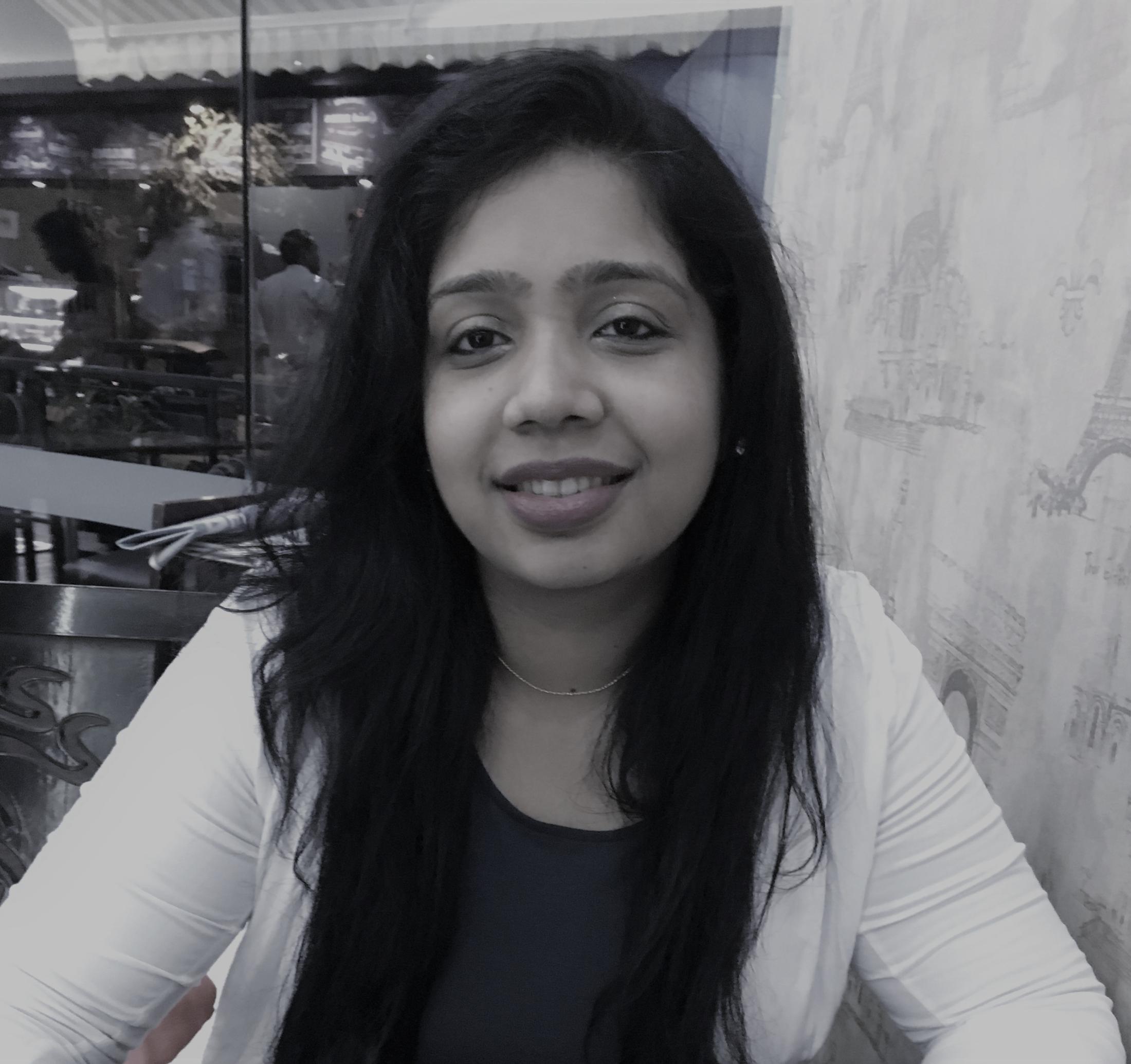 Please join us in welcoming Asiya Natekal. Asiya is a postdoctoral researcher who is serving as the new Data and Informatics Coordinator. Dr. Natekal earned her Ph.D in Planning, Policy, and Design from UC Irvine and holds a Master's in Urban and Environmental Planning and a Bachelor's in Architecture. Her areas of specialization include sustainable urban design, spatial planning, green infrastructure, community development, and much more. She is currently collaborating with nonprofit partners on policy-oriented research projects, as well as updating our existing mapping and data visualization projects. She has been a warm and delightful addition to the CRC team.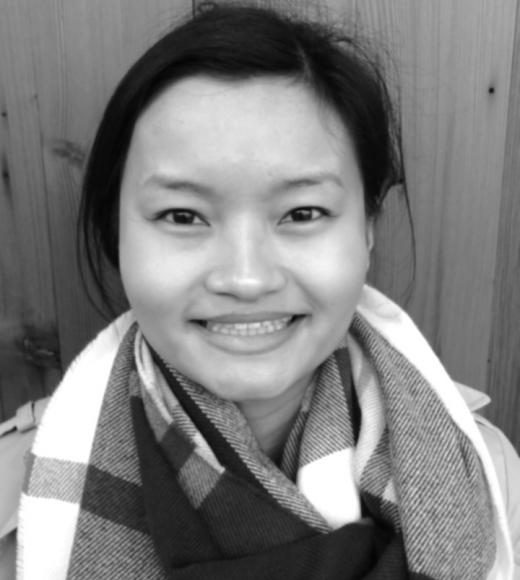 We also bid farewell to our colleague Nancy Xiong. Ms. Xiong served as one of our Community Engagement Coordinators. She played an instrumental role in forming and growing a nonprofit organization several years ago. This organization has grown, and she will be taking on new responsibilities within the organization. We will miss her positive attitude and passion for social equity.
The CRC is proud of our team of dedicated faculty, insightful student employees, innovative professional research staff, and passionate community partners who make our work possible. To learn more about us, click here. 
-Bernadette Austin, Associate Director, Center for Regional Change