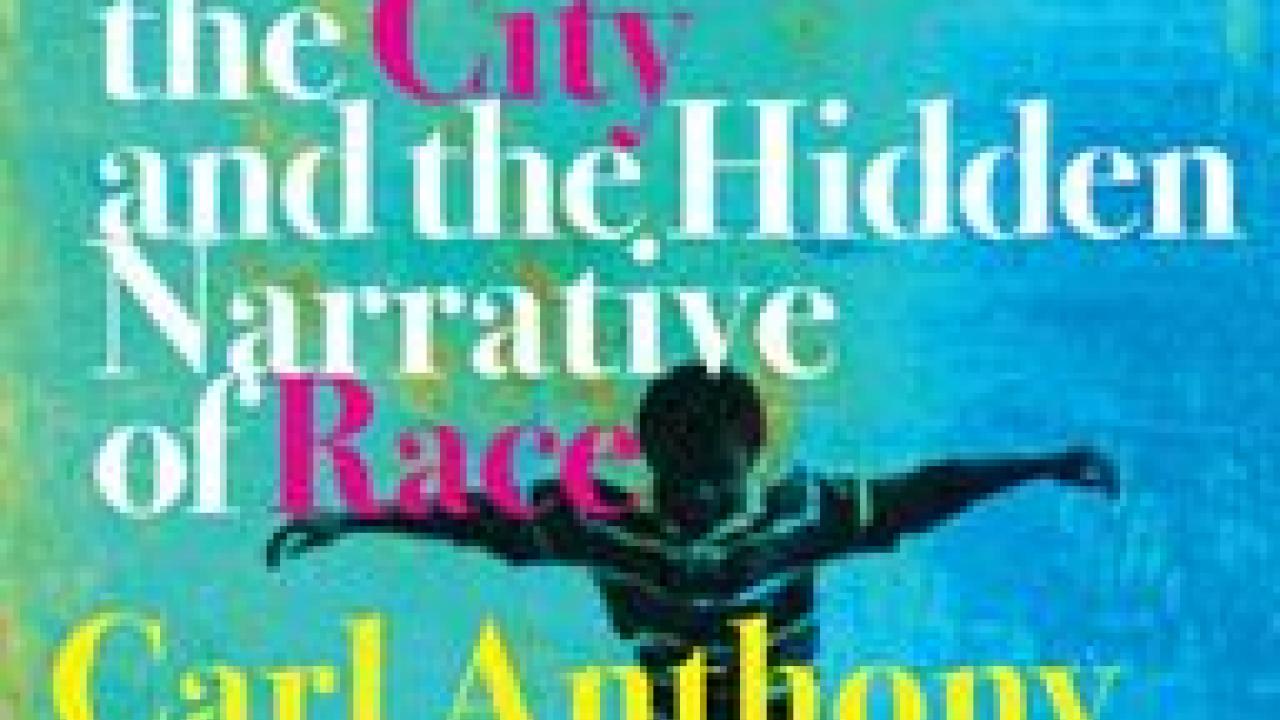 Location
East Bay Booksellers: 5433 College Ave, Oakland CA 94618
Book Signing and Community Celebration with CRC Regional Advisory Committee Members Carl Anthony & Paloma Pavel of Breakthrough Communities
If you missed the fabulous Oakland launch last October for The Earth, the City and the Hidden Narrative of Race, here's another chance to hear Carl and Paloma discuss the book and Breakthrough Communities' Toolkit for Community Mobilization. Highlights will include an interactive reading of the book, music, and a birthday celebration with Carl including cake!
Breakthrough Communities' work offers a radical New Story for our time with visionary solutions and grounded strategies born from a lifetime of engagement on the frontlines of our social movements. Hopeful stories will include: the Bay Area's response to rising tides and the climate crisis. Come learn about the Environmental Literacy Blueprint for California and its dedication to building social equity in CA public schools. Let's grow the next generation of environmental justice leaders!