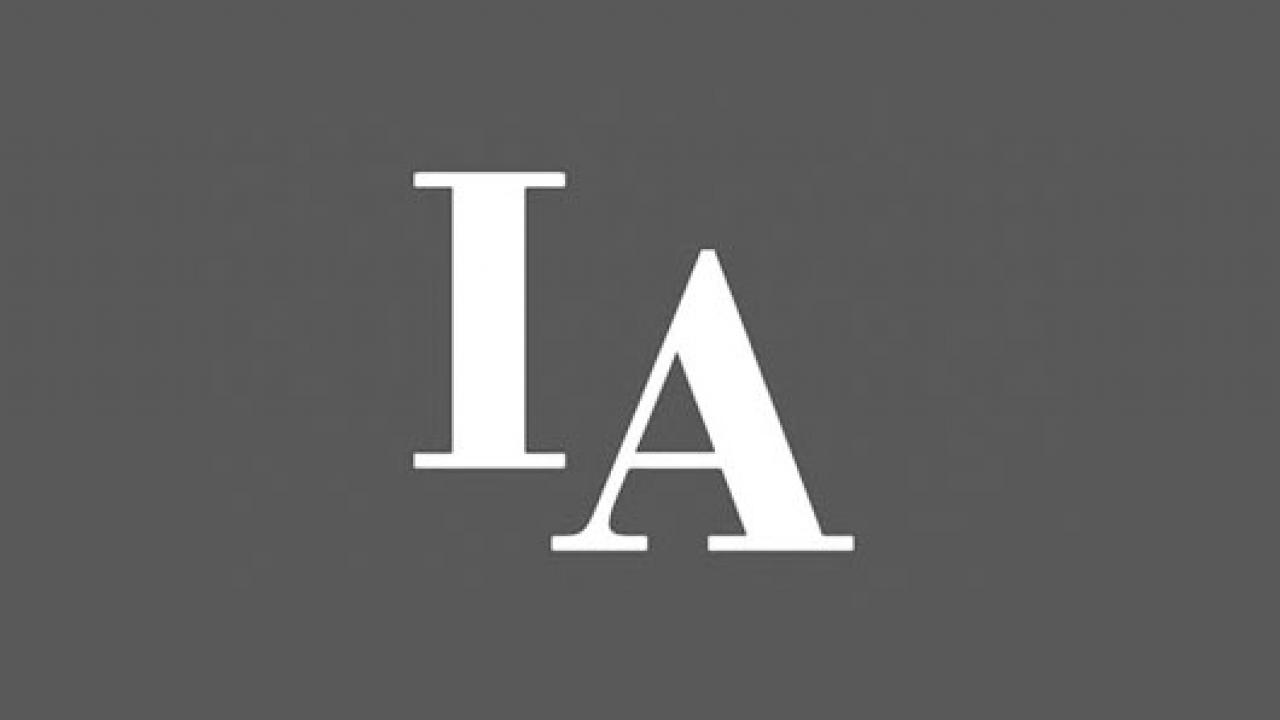 Location
Classy Hippie Tea Co., Sacramento
Contested Cities: A Community Conversation
Join Imagining America (IA) in a community conversation in Sacramento's Oak Park neighborhood reflecting on the history of development in the culturally rich area and discussing community visions for future development. This event will be co-facilitated by Gabrielle Bendiner-Viani, the author of Contested City: Art and Public History as Mediation at New York's Seward Park Urban Renewal Area. She will share her work documenting the long-term activism around development of New York's Lower East Side SPURA neighborhood. "Contested Cities: A Community Conversation" is an Imagining America (IA) Happening. IA Happenings are an invitation to create, reflect, and be in community together.
About IA:
The IA consortium brings together scholars, artists, designers, humanists, and organizers to imagine, study, and enact a more just and liberatory 'America' and world. Working across institutional, disciplinary, and community divides, IA strengthens and promotes public scholarship, cultural organizing, and campus change that inspires collective imagination, knowledge-making, and civic action on pressing public issues. By dreaming and building together in public, IA creates the conditions to shift culture and transform inequitable institutional and societal structures. 
Register to this event on Eventbrite. All members of the Oak Park community and surrounding area are invited, and children are always welcome.