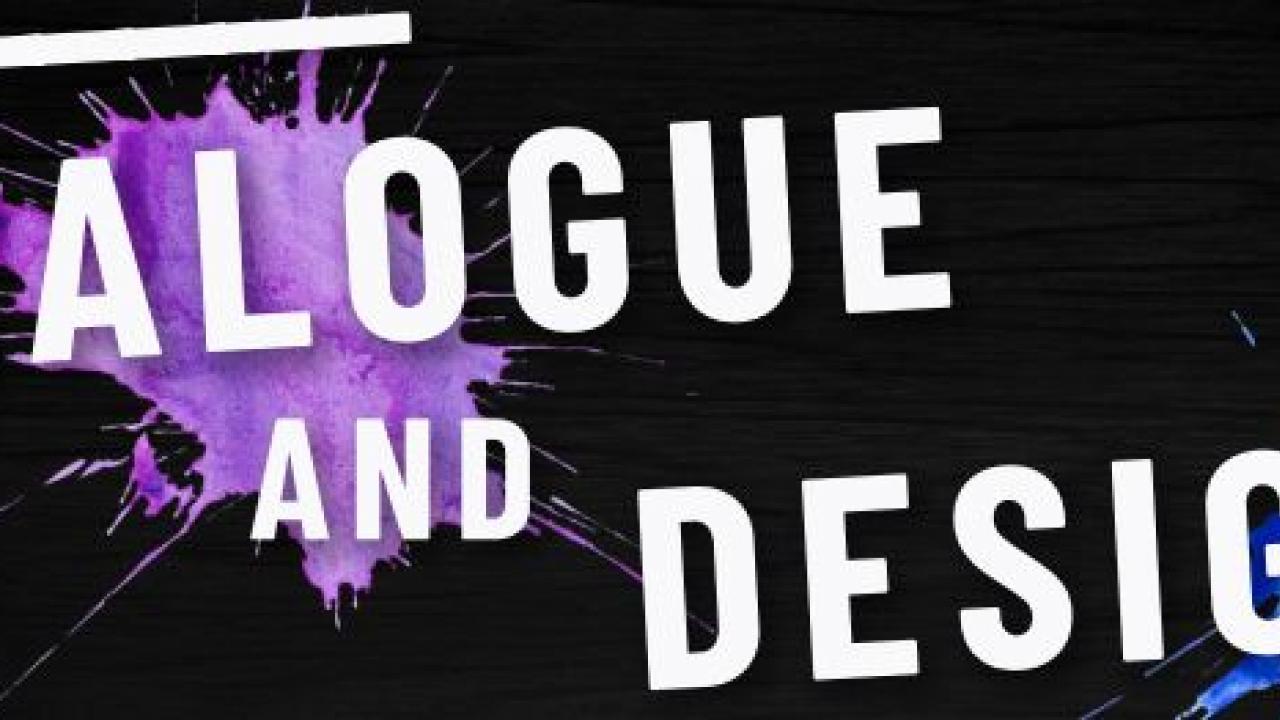 Location
International House, UC Davis
A conversation with Emerson College design Professor, Eric Gordon, about civic design in the digital age. 
You are invited to join us for a dialogue with Eric Gordon, Ph.D., Professor of Media Art and Director of the Engagement lab at Emerson College. Dr. Gordon will share ideas from his new book Meaningful Inefficiencies: Civic Design in Age of Digital Expediency. 
Refreshments will be provided. Please RSVP.