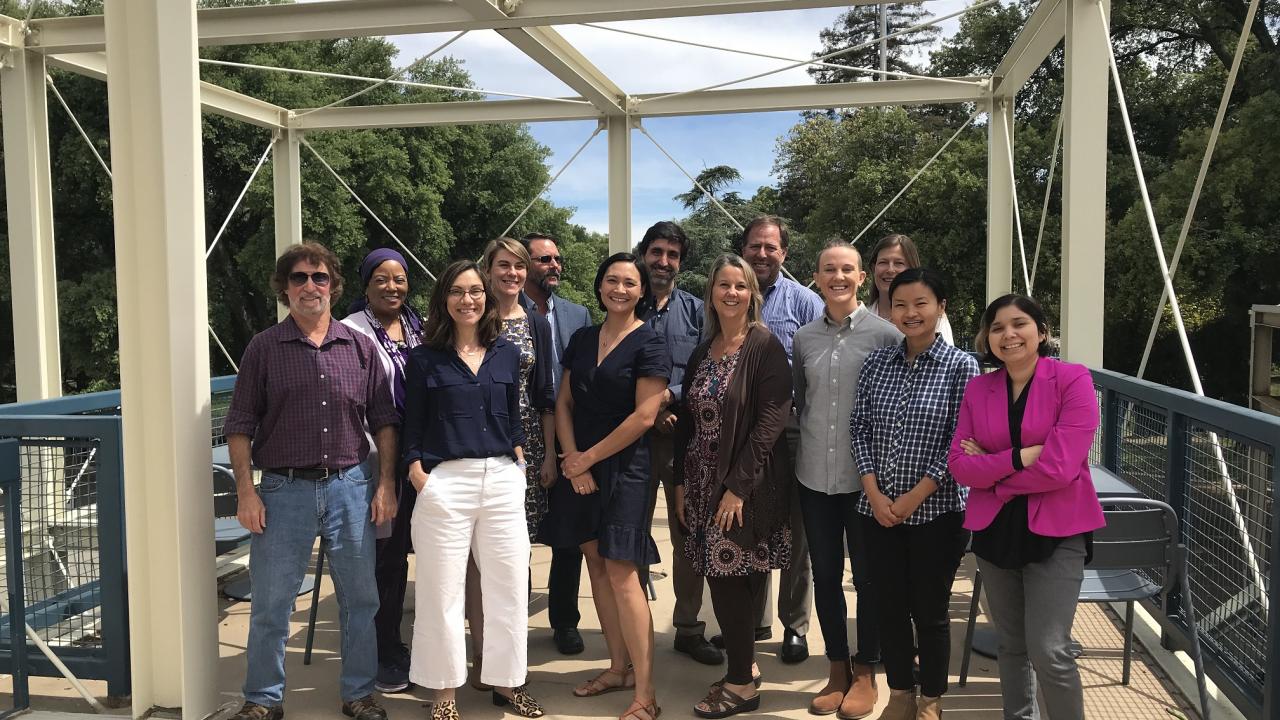 Location
Memorial Union, Fielder Room
The Regional Advisory Committee (RAC) consists of academic and professional leaders from throughout the region who advise, promote, support, and contribute to the Center's work and mission. The location for the quarterly meeting has not yet been determined, however, it will most likely be held at the UC Davis campus.
We hope to see fellow members!
This event is open to CRC staff, faculty affiliates, and members of CRC RAC.