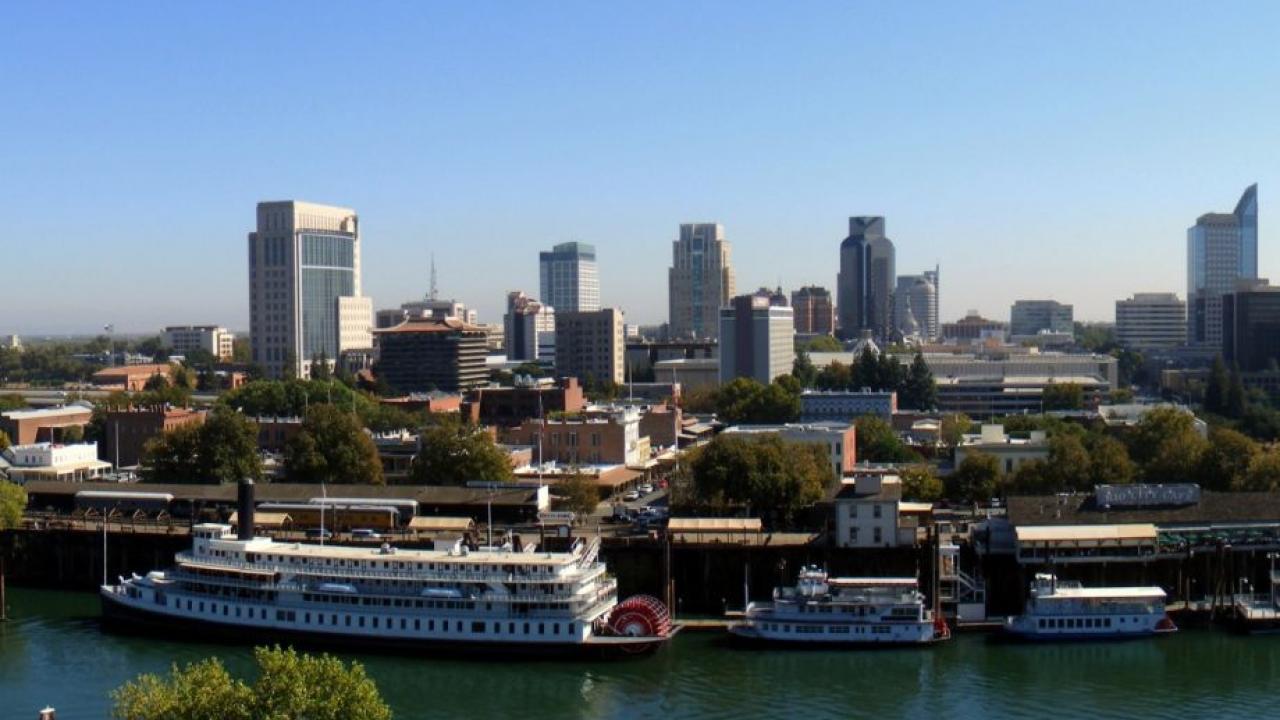 Vanguard Conference 
Next City announced a fall 2019 Vanguard conference in Sacramento, California, open to all national and international applicants. A group of 40 rising urban leaders will tackle challenges in California's capital city, from September 30 to October 3, 2019. The Center for Regional Change (CRC) is one of four sponsors signed on to catalyze engagement with the conference. Other sponsors include Kaiser Permanente, Sacramento Municipal Utility District (SMUD), and Fulcrum Property. 
The four-day Sacramento conference will include workshops, tours and conversations about the newest innovations and most pressing questions in urban development, infrastructure and public policy. Vanguards will have the opportunity to work with organizations in the city to devise solutions to local challenges. The program will culminate in the annual Next City Big Idea Challenge.
Read the official article here.
Follow the Vanguard conference through social media on Facebook and Twitter.