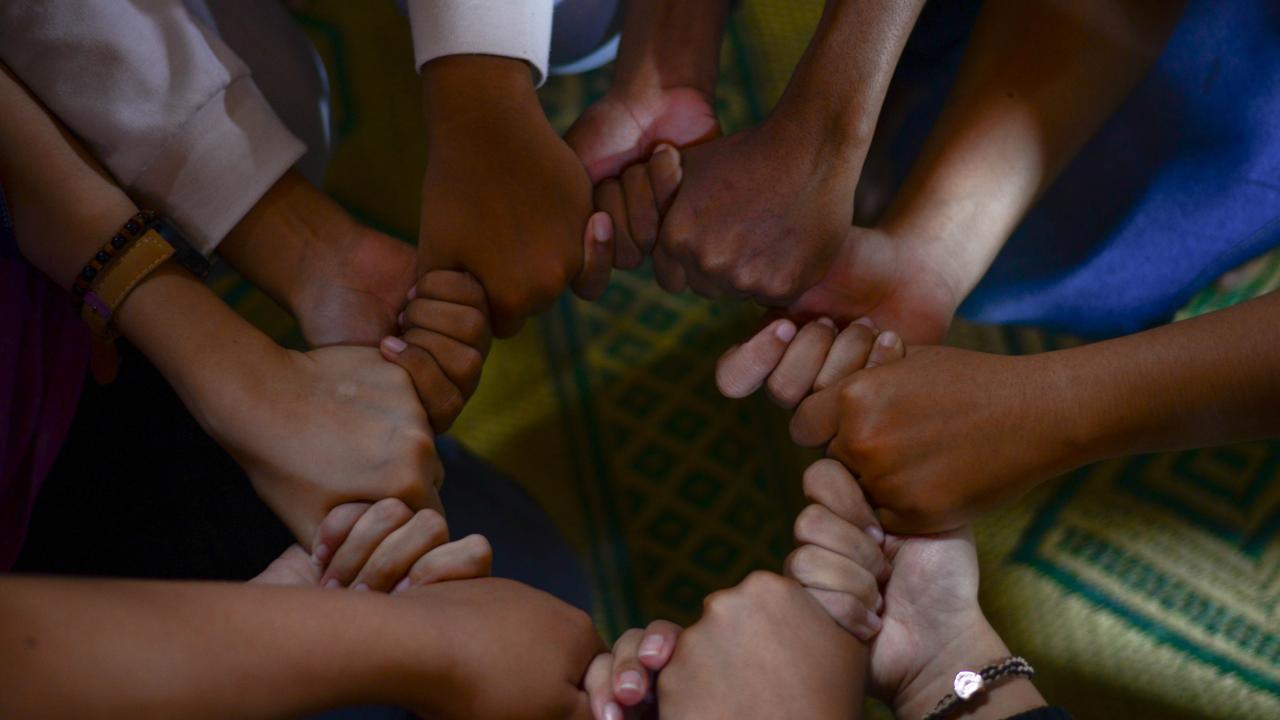 Apply to the Ted Bradshaw Engaged Student Scholar Program!
The Bradshaw Scholars Program is open to all UC Davis students, whether they are undergraduate, graduate, or professional students. The purpose is to foster student engagement through hands-on experiential learning. Students are paired with a diverse group of faculty, researchers, or community partners from government, non-profit, sectors specializing in a wide range of topics and disciplines.

The goal of the Bradshaw Scholars Program at the Center for Regional Change (CRC) is to create opportunities for students deepen their leadership, applied research, and communication skills. Students involved with the program will get the opportunity to create presentations about their projects and experiences in various academic, policy, and community settings.

The students are chosen for the program through a competitive application process, which includes an application and an interview. They are matched with placement projects based on their professional interests and skills. The program allows students to work on what they are passionate about, while also gaining vital professional connections!
More details about the 2021 Cohort: 
Internship is from January 2021 - June 2021
Transcription notation is available 
Stipends are provided upon completion of internship
Hourly wage may be available and is dependent on internship provider
Students must be able to commit 5-10 hours a week to the program
Students must be able to attend monthly Zoom leadership trainings and program celebration in June.
Projects for 2021 cohort include: Youth Engagement, GIS Mapping, Environmental Justice, Transportation/Mobility Equity, and Food Equity. 
Deadline to submit an application is Monday, October 26th, 2020 by 11:59pm PST.
PDF applications should be submitted to kmenendez@ucdavis.edu.
Apply Online Here  
Or via PDF Here
View Previous Cohort Projects Here
Category