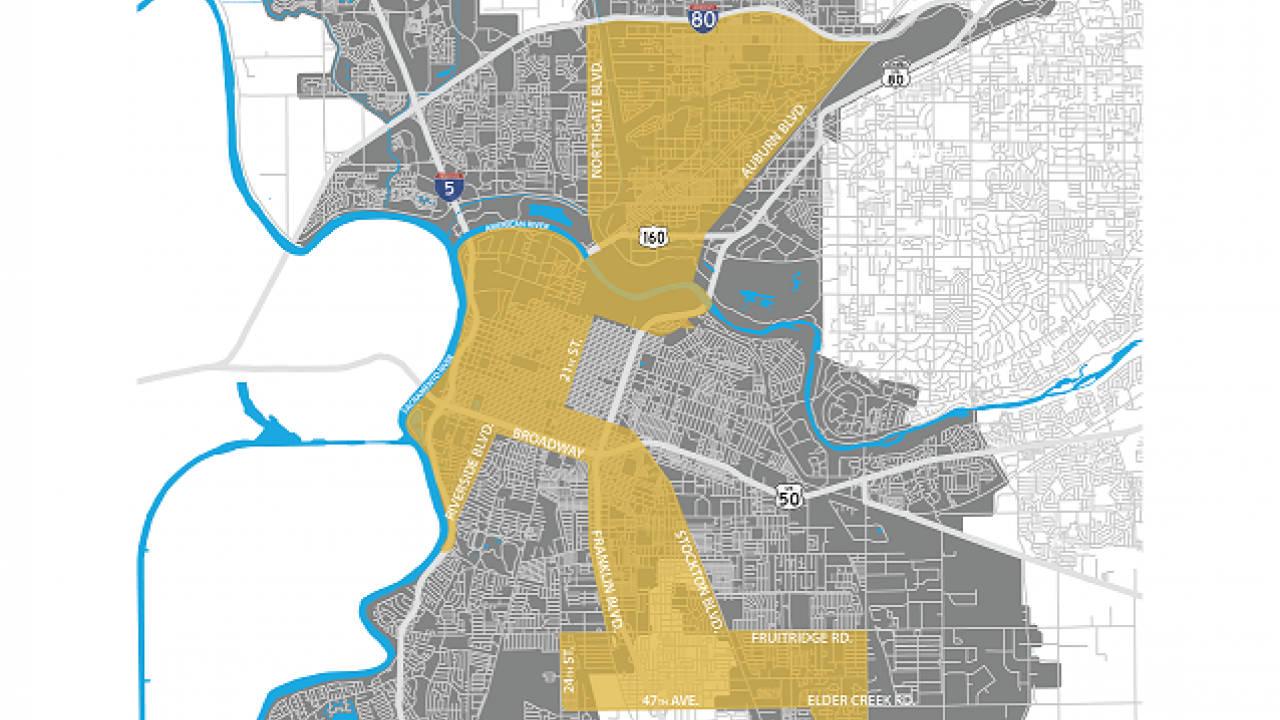 Keeping Our Promise: A Guide to Evaluation in Sacramento's Promise Zone
In April 2015, Sacramento received the federal Promise Zone designation awarded by the U.S. Department of Housing and Urban Development (HUD), which created a 10-year partnership between federal, state, and local agencies to address the needs of distressed communities. This places the City of Sacramento among 22 jurisdictions nationwide awarded the federal Promise Zone designation. In support of these efforts, the Center for Regional Change partnered with the Sacramento Housing and Redevelopment Agency (SHRA) and Converge Consulting, Research & Training to develop an evaluation guide for the work being conducted within the Promise Zone.
Taking into consideration the varying levels of capacity and resources among Promise Zone partners, this guidebook provides evaluation options, tools and resources, and guidance on "next steps" to track progress over the life of the initiative. With a focus on continuous learning and improvement, evaluation can strengthen the effectiveness of Promise Zone activities and understand how to create positive change for residents living in Sacramento.
Prepared by: Deb Marois, M.S. Converge Consulting Research & Training, Carolyn Abrams, M.U.R.P., Jonathan K. London, Ph.D., UC Davis Center for Regional Change. 
Links:
Category
Tags