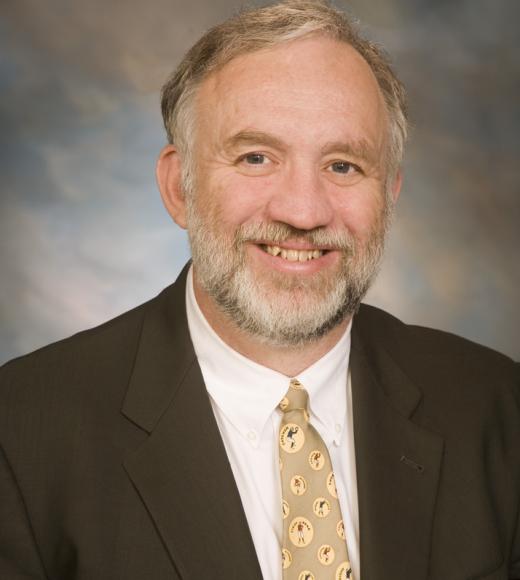 San Joaquin Council of Governments
Bio
Mr. Chesley is the Executive Director for the San Joaquin Council of Governments (COG) in Stockton, California and has been with that agency for 38 years.  An operatic soloist trapped in the body of a government bureaucrat, Mr. Chesley earned a B.A. from Miami University of Ohio in political science and geography, and an M.A. from the University of Iowa in urban and regional planning.  He is responsible for the management of COG's transportation planning, the implementation of the Measure K transportation sales tax program, and several other regional planning activities including the implementation of the San Joaquin County Multi-Species Habitat Conservation and Open Space Plan.

Mr. Chesley has chaired many statewide organizations during his career including the Regional Transportation Planning Agencies, the Self Help Counties Coalition, and the California Councils of Governments.  He has been appointed by the Governor to several transportation task forces and has testified several times before Congress and the State Legislature.

He is the father of twins and admits that they are a lifetime project that is over budget and far from on schedule.