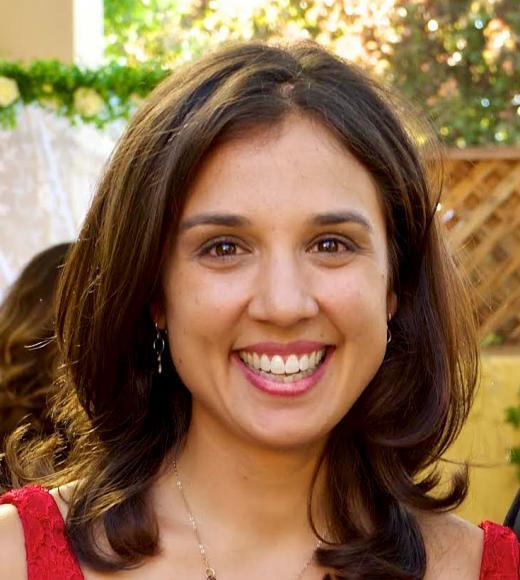 Position Title

Assistant Public Policy Specialist in Cooperative Extension
Bio
BIO
I am an assistant Cooperative Extension specialist in the Department of Human Ecology, and I specialize in community food systems. I completed my Ph.D. in environmental studies, policy and management at UC Berkeley, and did a postdoctoral fellowship at Yale University before joining the UC Davis faculty in 2015.
Research Interest 
Community resource planning and development, sustainable food systems, community food security, food politics, agro-food movements (e.g. local food, food sovereignty).
Brief Overview
I examine how environmental and agricultural policies affect community food systems, and how citizens and community groups can shape these policies. Through research collaborations with fellow Cooperative Extension specialists, county advisors, academics, and community groups, I aim to provide data on the impact of these types of policies, to help communities and policymakers implement data-driven public policy.