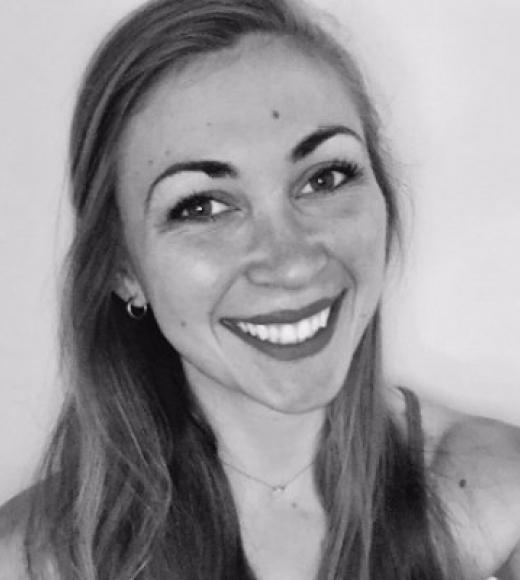 Position Title

Graduate Student Researcher
Unit

Community Development Graduate Group
Bio
I am currently pursuing a Masters in Community Development at the University of California, Davis, where my research focuses on community-engaged scholarship and transdisciplinary approaches to the study of health disparities resulting from environmental exposures. In this capacity, I also work as a graduate student researcher for both the UC Davis Environmental Health Sciences Core Center Community Outreach and Engagement Core (EHSCC COEC) and the UC Davis Center for Children's Environmental Health Community Outreach and Translation Core (CCEH COTC). In my spare time I am a fitness coach at Kaia F.I.T Davis and mother to a completely neurotic dog. 

After receiving my B.S. in Biology at the University of Puget Sound in May of 2014, I worked at UC Davis as a Junior Specialist in the Van de Water Immunology laboratory, held a volunteer internship position promoting the consumption of local produce by recipients of CalFresh (California Food Stamps) benefits, and then spent 6 months preparing a report to the legislature regarding the impact of Global Climate Change on children's health in California for the CalEPA, which was published in February 2017.

In the coming year I will be applying to continue my education in the field of Public Health, particularly bridging health behavior and the environmental health sciences.