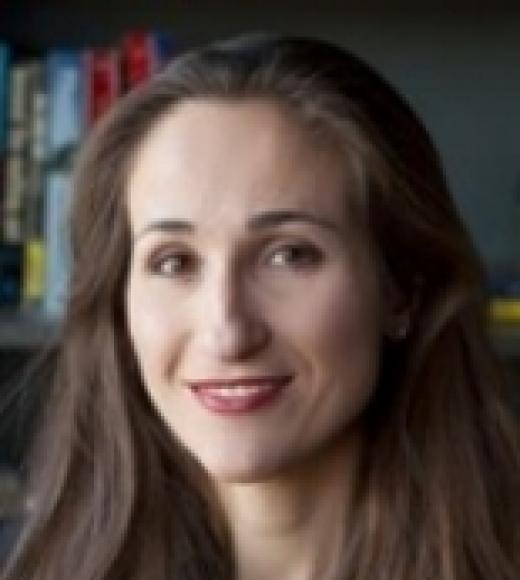 Unit

California Civic Engagement Project
Bio
Mindy Romero is the founder and director of the UC Davis California Civic Engagement Project (CCEP).  Romero is a political sociologist and holds a B.A. in Political Science and Sociology, as well as an M.A. and Ph.D. in Sociology from UC Davis.  Her research focuses on political behavior and race/ethnicity, and seeks to explain patterns of political underrepresentation.  
Romero has been invited to speak about civic engagement and political rights in numerous venues, testifying before the National Commission on Voting Rights and the California Legislature, among others.  Her research has been cited in major news outlets, including The New York Times, Washington Post, the Los Angeles Times, Sacramento Bee, Politico and the Huffington Post.  She has also been a frequent guest on National Public Radio, Capital Public Radio, and several other NPR-affiliated stations in California.  She is a regular op-ed contributor to the Sacramento Bee.  
Romero works with a wide array of policymakers, elected officials, voter education groups and community advocates to strengthen political participation and representation.  To this end, she has served on a number of boards and commissions.  She is currently a member of the Public Policy Institute Statewide Survey Advisory Committee, President of the Board of the non-profit organization, Mutual Housing California, and Vice-Chair of the Social Services Commission for the City of Davis.

As of July 1, 2018, the CCEP will have moved to its new home at the University of Southern California's Sol Price School of Public Policy, housed at the Price School's Sacramento location. 
Photo by Eddie Ostrowski