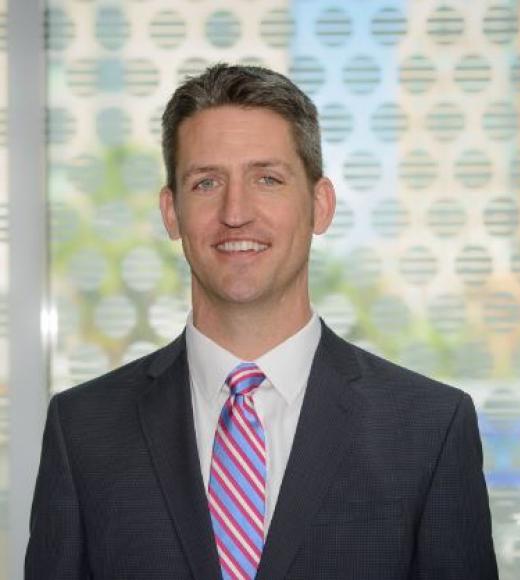 Position Title

Executive Director
Unit

National Housing Law Project
Bio
Shamus comes to NHLP with expertise in executive leadership, strategic planning, fundraising, coalition building and policy development. Shamus will join NHLP as Executive Director on November 1, filling a vacancy left by Marcia Rosen, who retired in December 2015. He will work within a limited scope from now until November with Susan Stern, who will serve as Interim Executive Director.
His role at NHLP will follow his tenure as Executive Director of Housing California. While there, Shamus successfully spearheaded an innovative policy initiative that secured 20% of California's Greenhouse Gas Reduction Fund for a program to support housing and transportation. This strategy created a new funding stream for these critical areas, which totaled $400 million in 2015-2016. He led advocates statewide in advancing other important initiatives that improved California's policy frameworks for housing its most vulnerable communities, including the Affordable Housing and Sustainable Communities Program, the Veterans Housing and Homelessness Prevention Program, the CalWorks Housing Support Program, and Bringing Families Home. Under his leadership, affordable housing residents were brought together under the Residents United Network to mobilize that constituency and coordinate their advocacy. Additionally, during his tenure, Housing California's annual convening of statewide advocates flourished, with expanded attendance and elevated prominence.
Prior to his work with Housing California, Shamus served as Executive Director of the Sacramento Housing Alliance where he spearheaded policy initiatives that cleared the path for increased mixed income housing and transit-oriented development. Before entering the housing sector, he worked in private law with a practice that focused on civil rights, employment discrimination, and criminal justice. He has served on the boards of the Environmental Council of Sacramento and the Sacramento Homeless Organizing Committee, as well as on the Regional Advisory Committee for the U.C. Davis Center for Regional Change, and the Interagency Council of the Ending Chronic Homelessness Initiative.