Representation Matters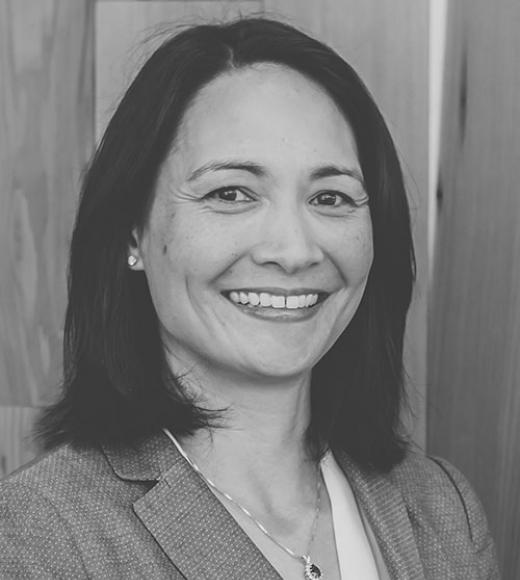 A few years ago I took my children on a tour of the State Capitol Building. My daughter was very interested in the art—the wood work, the decorative tiles, and the paintings. After viewing the gallery of Governor portraits, she turned to me and asked, "Where are all the girls?" We know that representation matters. When we see people like ourselves in positions of leadership, it signals that someone who shares our history and worldview is making decisions that reflect our interests and values. In the last month I have attended meetings for two boards I sit on, and I was particularly struck by how the composition has evolved recently and dramatically. The leadership boards for the California Planning Roundtable and the Sacramento District Chapter of the Urban Land Institute have substantially increased the number of women, people of color, and young professionals who participate. This process has been thoughtful and deliberate, and we have great allies to thank for recognizing that diverse leadership in the fields of land use planning and real estate development contribute to stronger and more equitable community development.
At the Center for Regional Change, we seek to increase and improve the involvement of diverse and underrepresented communities in the research process. In September, we will convene twenty leaders for the first gathering of the Transportation Equity and Environmental Justice Advisory Group. This group will inform the work of researchers from half a dozen university campuses, as well as policymakers from several state agencies. These leaders come from community groups, advocacy groups, and local government from around the state. To advance ambitious goals for increasing diversity, equity, and inclusion in transportation, we must be thoughtful and deliberate in the ways that we include the interests and values of underrepresented communities into research and decision-making.
-Bernadette Austin, Associate Director, Center for Regional Change
Support the CRC and our continued goal to support the building of healthy, equitable, prosperous, and sustainable regions in California and beyond by making a tax-deductible donation.