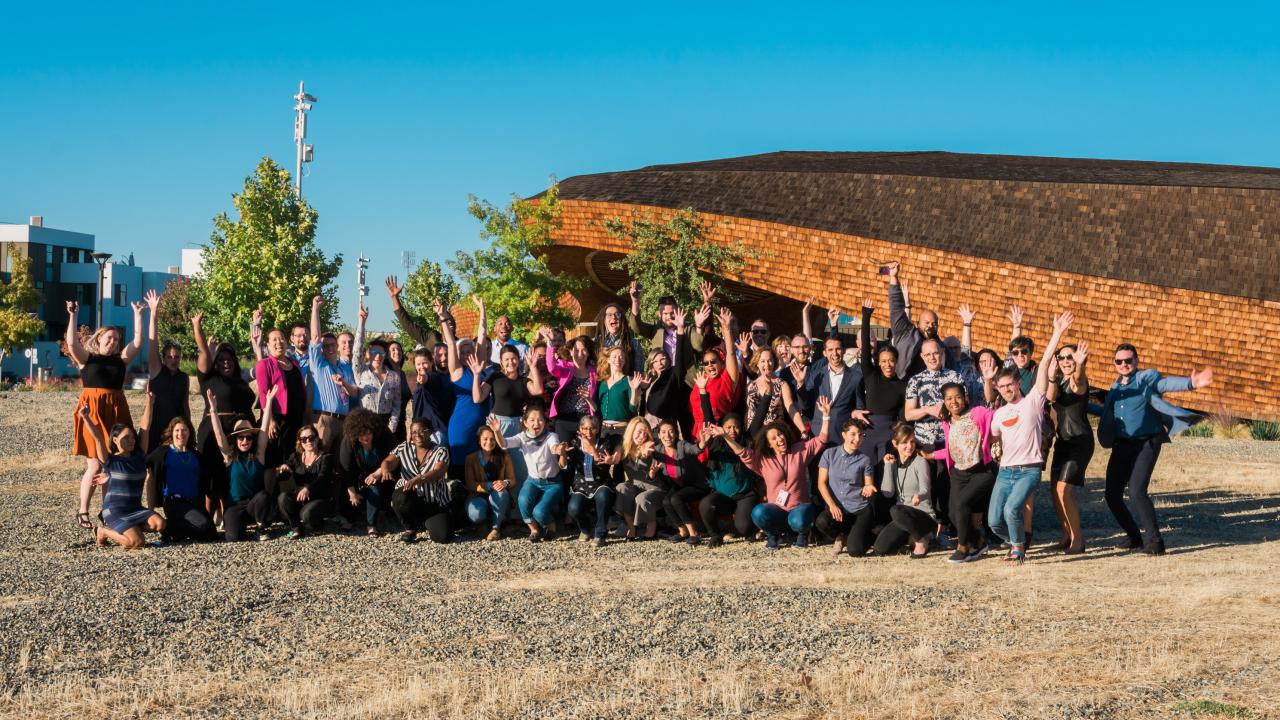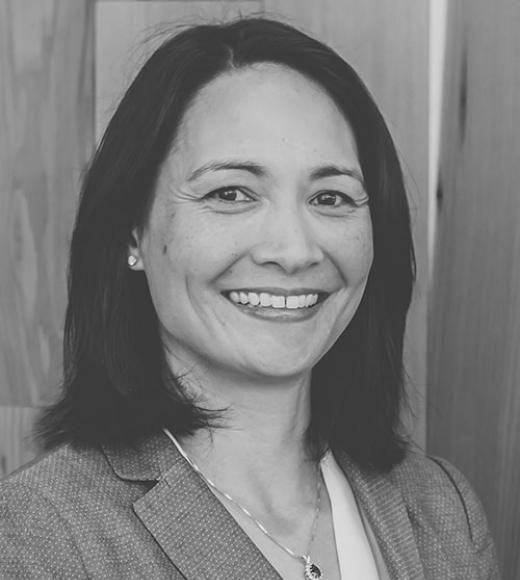 Six months ago, Next City announced that Sacramento had been selected as the next destination for the annual Vanguard conference and the UC Davis Center for Regional Change would serve as the local host. The Vanguard conference convenes rising urban leaders from different sectors, disciplines, and communities around the globe. They bring their expertise in areas such as urban planning, community development, entrepreneurship, government, transportation, sustainability, design, art, and media to local issues and dialogues.
In partnership with innovative local leaders who comprised the Local Host Committee and with leadership from  CRC' Regional Advisory Committee  member Tre Borden, we spent half of a year exploring topics, destinations, and activities that would elevate the best aspects of our region, while also painting a comprehensive picture of the challenges and opportunities that face us. Last week, dozens of Vanguards from places like Philadelphia, Detroit, Alaska, Australia, and Mongolia descended on our region to learn more about their host city and surrounding communities. We explored issues of regional change, including: advancing equity to tackle chronic and systemic issues; how art contributes to the health of the civic environment; implications of California's state policies on local, federal, and global issues; green and sustainable infrastructure; inclusive economic development; and smart mobility. Most of the topics gave way to candid and vulnerable dialogue in which Vanguard visitors challenged local community leaders to address persistent issues, like the imbalance of power between decision-makers and the stakeholders lives are impacted by those decisions. They challenged us to honor our history, improve inclusive decision-making practices, and distribute resources more equitably.
I believe that communities have the knowledge and tools to discover and implement solutions that address most pressing problems, but sometimes we also benefit from an outside perspective to challenge and inspire us to be better. This was a transformative experience for me, and I hope it was for the conference contributors and participants.
-Bernadette Austin, Acting Director, Center for Regional Change
Support the CRC and our continued goal to support the building of healthy, equitable, prosperous, and sustainable regions in California and beyond by making a tax-deductible donation.