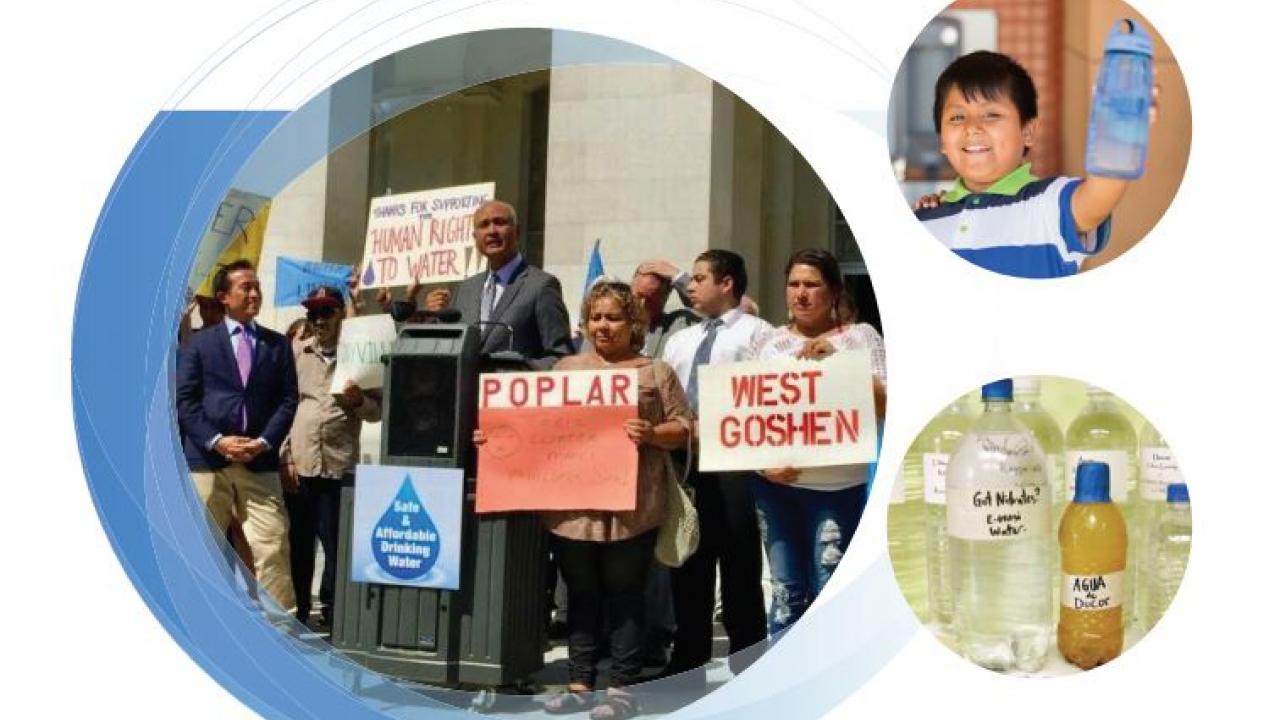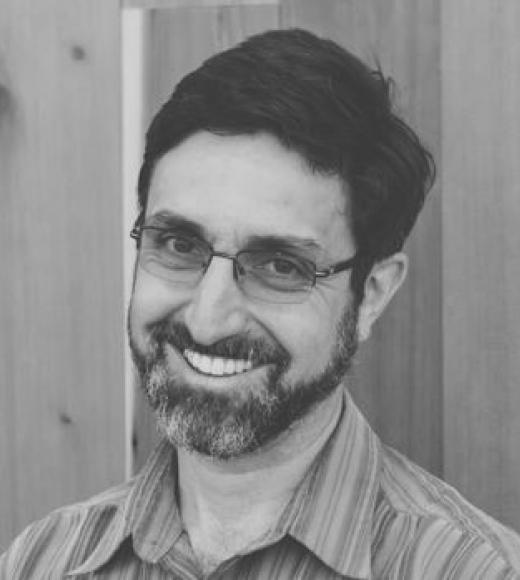 Since California recognized the Human Right to Water in 2012 as a foundational approach to the provision of safe, abundant, and affordable drinking water to all residents, many community and policy organizations have been working to put this right into reality. As part of this effort, the Center for Regional Change recently published The Struggle for Water Justice in the San Joaquin Valley: A Focus on Disadvantaged Unincorporated Communities. The study found that between 70,000 to 100,000 residents of Disadvantaged Unincorporated Communities (DUCs) in the San Joaquin Valley may be receiving unsafe drinking water. (Other studies have shown that this number is up to one million statewide.) However, our study did find some good news, as 66% of DUC residents live within one mile of a public water system that can provide them with safe drinking water.
One of the recommendations of the study is to provide adequate investment of state funds to support improved water infrastructure. It is therefore with great satisfaction that we celebrate recent passage of SB200, the Safe and Affordable Drinking Water Fund, which would provide $130 million for this purpose. These resources would come from the state's Greenhouse Gas Reduction Fund and the General Fund, and cover both new infrastructure and on-going operations and management. The bill is now on Governor Newsom's desk for consideration. The fact that the governor prioritized safe drinking water for residents makes his signing likely. The passage of the bill is a testament to water justice organizations such as the Community Water Center and Leadership Counsel for Justice and Accountability, who were also key partners in our DUC study. We are therefore especially pleased by this success and to have contributed to it through our collaborative research.
-Jonathan K. London, Faculty Director, Center for Regional Change
Support the CRC and our continued goal to support the building of healthy, equitable, prosperous, and sustainable regions in California and beyond by making a tax-deductible donation.