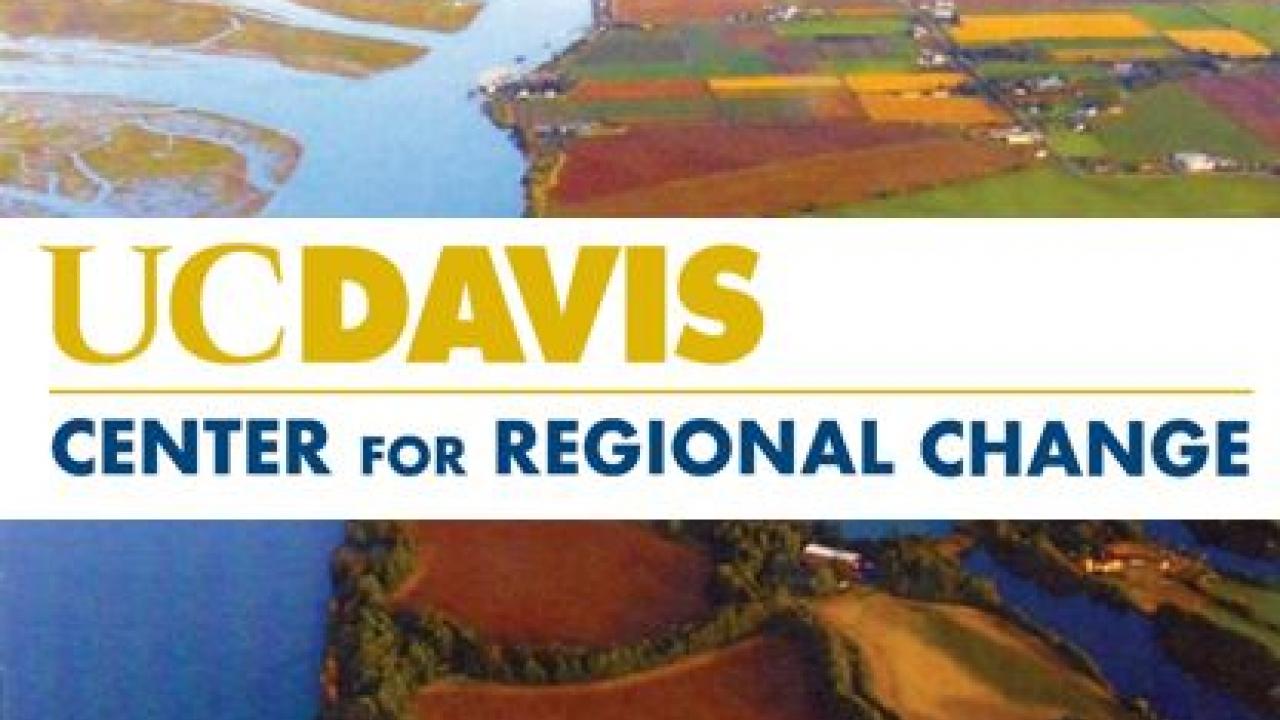 The CRC Presents: An Afternoon w/ Adam Schwartz, Founder & Principal of The Cooperative Way
w/ Q&A Session
Lunch will be provided
Hey, what's your problem?  Chances are there is a cooperative solution!  Co-operative businesses exist in all sectors of our economy in the U.S. and around the world.  They blend the best of the free market with an ownership model that requires the co-op to be responsible to the people that actually use the goods or services.  Join Adam Schwartz as he presents the four types of co-op models primarily being used by over 39,500 cooperatives in the U.S., within every sector of our economy, and explore the prospects for co-operatives to meet the demands of our society, consumers, and workers worldwide.