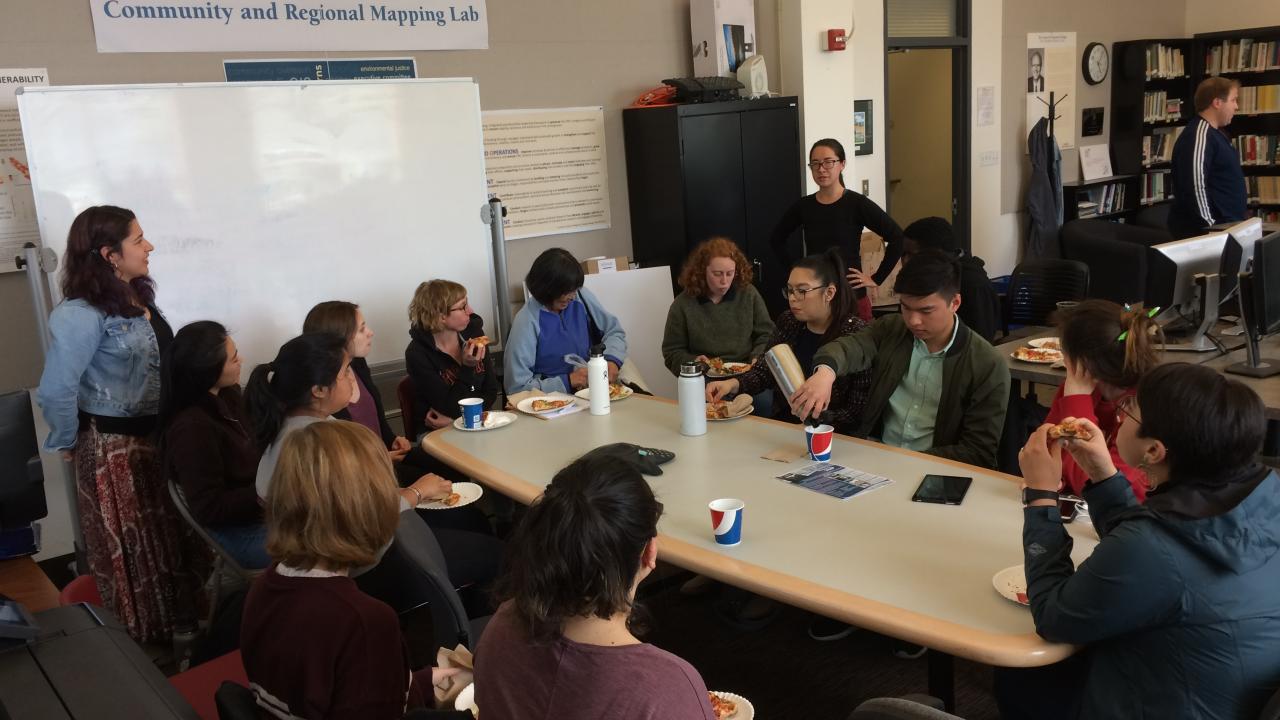 Bradshaw Scholars Workshop 
The Ted Bradshaw Engaged Student Scholars Program is a student engagement program, open to all UCD undergraduate and graduate students. This program is designed to provide meaningful and valuable experience for select undergraduate and graduate students who will have the opportunity to work one-on-one with research faculty and campus/community partners on social justice, and environmental issues they are passionate about. 
This event is open to Bradshaw Scholars.