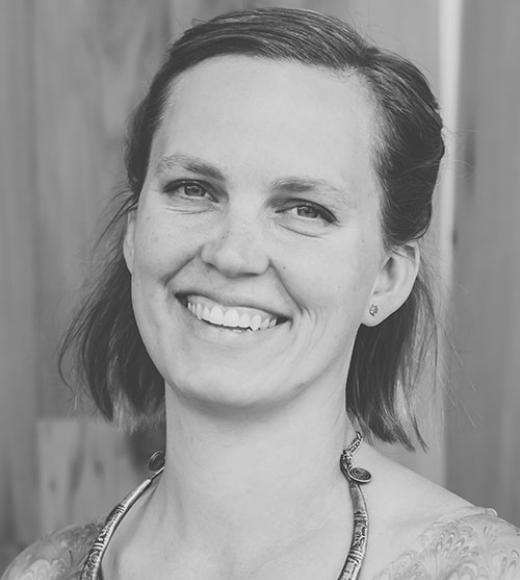 Position Title

Faculty Director &

Associate Professor
Center for Regional Change &
Community and Regional Development
Bio
Dr. Brinkley's research centers around One Health, a concept that considers health shared among humans, animals and the environment. With a PhD in city and regional planning, a veterinary medical degree, and a masters in virology, her research focuses on health and design. She is a former Fulbright Scholar, Watson Fellow, and National Science Foundation Career Award Winner. Her research focuses broadly on food systems and land-use planning. Her work is used internationally by the United Nations Food Agriculture Organization as well as local communities to guide plans and policies.
Research Interests
Planning for Healthy Communities
-Food Security: healthy food access, diet-related health, land-use planning
-Community Energy: planning for distributed energy solutions, sustainable development
Teaching
CRD 158: Community Governance
CRD 152: Community Development
CRD 200: Health and Planning
Study Abroad: Sustainable Cities of Northern Europe
Recent work
UC Davis Land Acknowledgement Statement:
We should take a moment to acknowledge the land on which we are gathered. For thousands of years, this land has been the home of Patwin people. Today, there are three federally recognized Patwin tribes: Cachil DeHe Band of Wintun Indians of the Colusa Indian Community, Kletsel Dehe Wintun Nation, and Yocha Dehe Wintun Nation. 

The Patwin people have remained committed to the stewardship of this land over many centuries. It has been cherished and protected, as elders have instructed the young through generations. We are honored and grateful to be here today on their traditional lands.