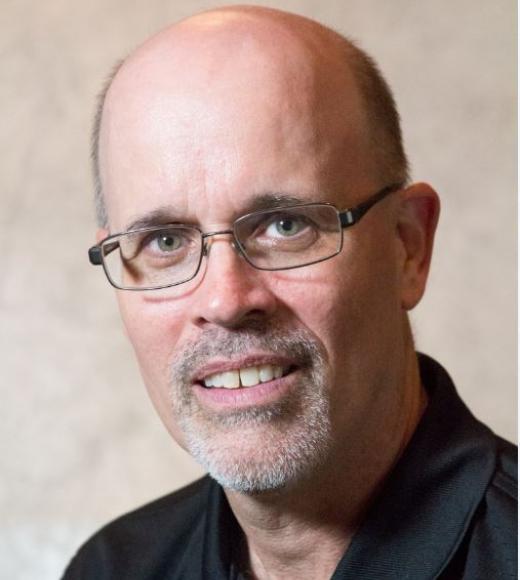 Position Title

Community Studies Specialist Emeritus
UC Davis: Dept. Social and Human Sciences
Bio
David Campbell, a political scientist, is Community Studies Specialist Emeritus in the Department of Human Ecology. He retired in July 2019 after serving five years as an associate dean for social/human sciences in the College of Agricultural and Environmental Sciences.
Taking community planning and service delivery systems as the unit of analysis, Campbell's research illuminates the policy dynamics and collaborative mechanisms that shape local implementation of federal, state, and foundation programs. His policy work has focused on welfare-to-work, youth civic engagement, and community food systems, often by means of detailed ethnographic case studies of community change initiatives. He has conducted interviews and related field observations in about two-thirds of California's 58 counties and in collaboration with more than a dozen Cooperative Extension county advisors. The goal of this research and extension work is to deepen the practice of democratic citizenship in California communities, a commitment deeply embedded in the historic mission of Cooperative Extension and land-grant universities.
Campbell was raised in Tennessee and New Jersey, and received a bachelor's degree (1978) in political science from Westminster College in New Wilmington, Pennsylvania. He holds a master's degree from The Ohio State University (1980) and a doctoral degree from the University of Oregon (1984), both also in political science.
Campbell first joined UC Davis in 1990 teaching courses in the Department of Political Science. From 1991 to 1997 he was a community development and public policy analyst for the UC Sustainable Agriculture Research and Education Program. He joined the Department of Human and Community Development (now the Department of Human Ecology) in 1996 and since 2000 has served as a community studies specialist in UC Cooperative Extension. From 2011 to 2014 he was the statewide initiative leader for Cooperative Extension's healthy families and communities strategic initiative, also serving on the program council of Agriculture and Natural Resources. From 2013 to 2014 he was vice chair of the Department of Human Ecology.