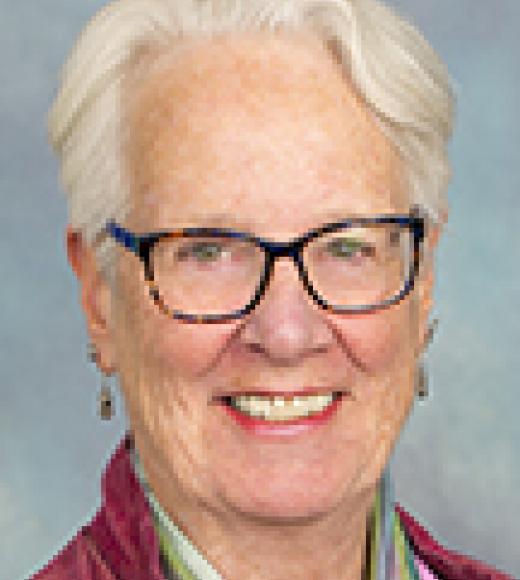 Position Title

Health Sciences Clinical Professor
Betty Irene Moore School of Nursing, UC Davis Health
Bio
Deborah Ward is a clinical professor at the Betty Irene Moore School of Nursing at UC Davis. As the first faculty member recruited to the Betty Irene Moore School of Nursing at UC Davis in September 2008, Ward brings a passion for healthy systems and healthy people. Her teaching interests include discussion-based and active learning, interprofessional education, innovative computer-based exercises in data analysis and interpretation and cultural inclusiveness.
Ward formerly served as associate dean for academics for the School of Nursing from 2009 to 2015, where she played a critical role in the development of the Nursing Science and Health-Care Leadership Graduate Degree Programs, led by the Nursing Science and Health-Care Leadership Graduate Group. She also coordinated with the school's leadership to transform health care through nursing education and research.
Ward received her doctorate in Health Policy from Boston University in 1988 and a Master of Science in Nursing from Yale University School of Nursing in 1977. She earned a Bachelor of Arts in Government from Oberlin College in 1968.
Ward has received numerous awards and honors, including the Rheba de Tornyay Excellence in Undergraduate Teaching Award and the Award for Excellence in Graduate Teaching from the University of Washington School of Nursing, where she was an associate professor. She received the Distinguished Alumna Award from the Yale University School of Nursing and is a Fellow of the American Academy of Nursing. In 2010, she received the UC Davis School of Medicine Dean's Award for Excellence in Teaching.
Ward has secured grant funding for a variety of research projects and she is widely published, both in the United States and overseas, including Health Affairs and Nursing Outlook. Most recently, she completed a research project, Nurse-Led Intervention to Facilitate Patient Activation for Improved Pain Self-Management, funded by the Interdisciplinary Nursing Quality Research Initiative of the Robert Wood Johnson Foundation.