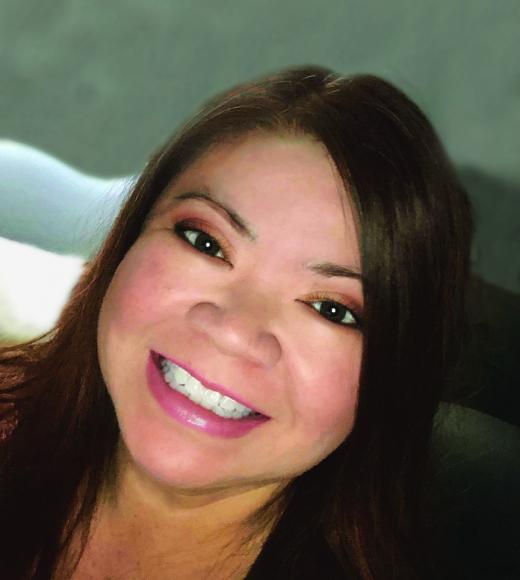 Position Title

Executive Director, San Joaquin Council of Governments
Bio
Diane Nguyen is the Executive Director of the San Joaquin Council of Governments.  Diane has over twenty five years of experience in regional transportation planning and public policy.  Her academic backgrounds include a Master's in Urban and Regional Planning from the University of California, Irvine (UCI).  Also, at UCI, she graduated cum laude with a Bachelor of Arts in Social Ecology, specializing in Criminology/Law, Environmental Analysis, and Psychology.
Diane has many parts to her.  Depending on the day of the week, she is part planning director, part master translator of planning jargon, and part forensic accountant.  Diane pursued a career in planning because she believes that magic happens when bringing policy makers and the public on the same stage to build sustainable communities.
She likes getting people excited about the things she's excited about.  This includes getting money to deliver transportation projects (big or small) and finding better ways to elevate planning programs to improve air quality, transportation mobility, and livability.  She is currently exploring the role of innovation and technology (mobile apps, electric vehicle infrastructure) to transform how planners approach civic engagement and deliver solutions addressing social justice issues related to transportation accessibility to public transit, homelessness, jobs/housing imbalance, and affordable housing.
In addition to her 19 years with SJCOG, Diane spent seven years as the Manager of Capital Programs and Public Policy with Interwest Consulting Group.  During that time, she led engineering and planning teams to deliver Capital Improvement Programs throughout California.  She also advised municipal clients in the areas of transportation funding and fee programs, policy, and capital project delivery.