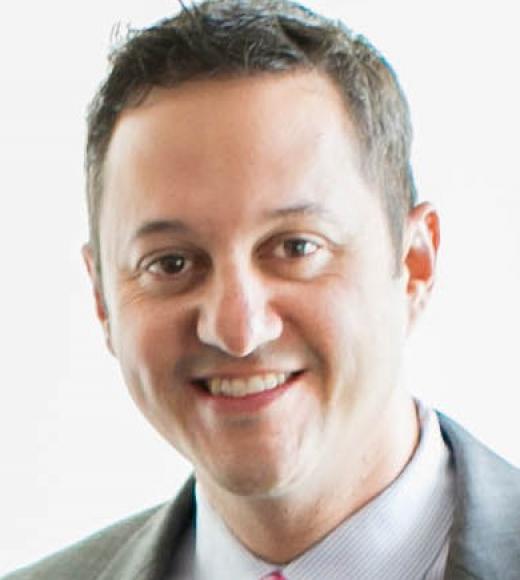 Position Title

Associate Director of Health Programs
Bio
Matt Cervantes is the Associate Director of Health Programs at Sierra Health Foundation and manages the foundation's Youth Pathways to Health programming and grantmaking, including the Positive Youth Justice Initiative, which seeks to improve the health and social outcomes of young people in the juvenile justice system.  Matt also leads the Leadership Development for Racial Equity organizational capacity building program, and manages all Boys and Young Men of Color programming.
Matt brings a great deal of experience in youth development, policy and advocacy to his work at the foundation.  During his public health career, he has managed youth advocacy programs at the Yolo County Department of Health, the Great Valley Region of the American Cancer Society, the California Youth Advocacy Network and the Western States Affiliate of the American Heart Association.
A California State University, Sacramento graduate in Social Work and fellow of Sierra Health Foundation's Health Leadership Program and Grantmakers In Health Terrance Kennan Institute for Emerging Leaders in Health Philanthropy, Matt has a passion for ensuring all young people have an opportunity to contribute to their communities.