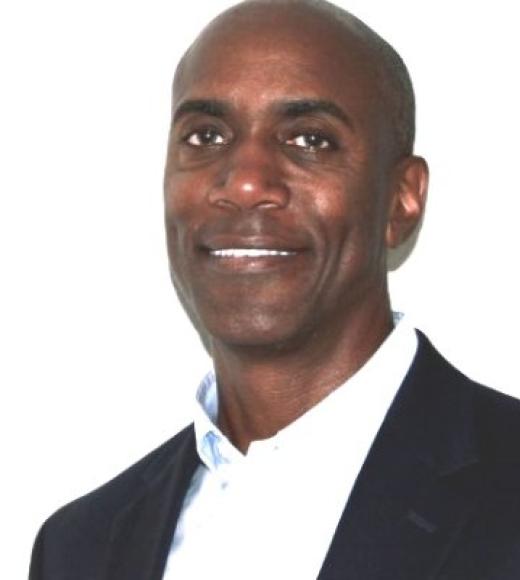 Position Title

Huff Innovative Technologies Company Principal
Bio
Dr. Michael Huff serves in the HUD Office of Field Policy & Management in the San Francisco Regional Office as a Program Analyst, Northern California Community Liaison (Place-based Initiatives). He previously served in Los Angeles as an AmeriCorps VISTA with Mayor Garcetti's Office of Economic Opportunity, with the United States Peace Corps in the Republic of Georgia (near Russia & Turkey) and as a Cultural Relationship Manager in the People's Republic of China.

In response to the severe disruption of climate change and a global pandemic, he launched Huff Innovative Technologies Company (HITC) to focus on food security continuity and building climate change resilience in urban, rural and tribal communities. He enjoys collecting and showcasing replicable climate change innovations/breakthroughs that help farmers implement financially viable technologies to ensure effective water stewardship, soil health, and sustainable agricultural practices.

After a successful tenure as a senior executive and continuity officer in the information governance industry in Los Angeles, he chose to focus on giving back by volunteering. Dr. Huff has a Master's in Clinical Psychology and a doctorate in Organizational Leadership. His certifications include: Privacy Officer, AACSB Business Instructor and Infrastructure Liaison Officer (cybersecurity).