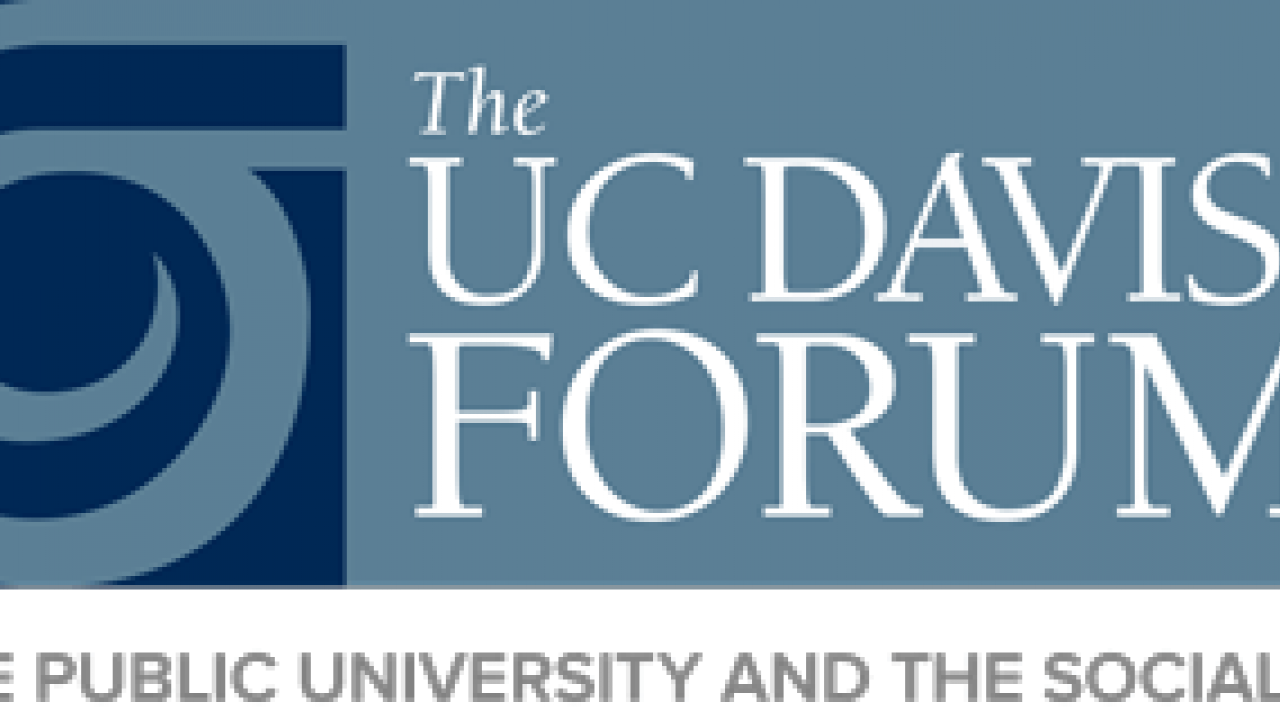 To complement other campus efforts, the Office of the Provost established a new speaker series entitled The Provost's Forums on the Public University and the Social Good. This series is aimed at furthering awareness and dialogue on this important topic within and beyond the university community, and also at exploring the potential to make UC Davis a center for the study of the role of the public university in contemporary society.

For the 2014-15 academic year, there will be approximately nine public presentations by expert speakers, plus associated events. The series is overseen by the Office of the Provost in cooperation with the university's Center for Regional Change. The forums will address a range of fundamental questions, including:
What is the role of the public university (including its character, purposes, tasks, etc.) today?
What will the role of the public university be in the future?
Are current organizational arrangements in public universities suited for its present and future functions and responsibilities?
Are the financial challenges faced by public universities, domestically and globally, more than just an issue of budget allocation? Are they also a symptom of a larger crisis facing public higher education?
The central aim of the Provost's Forums is to engage questions such as these in a series of public lectures plus related events, including workshops and classroom visits.
Tags