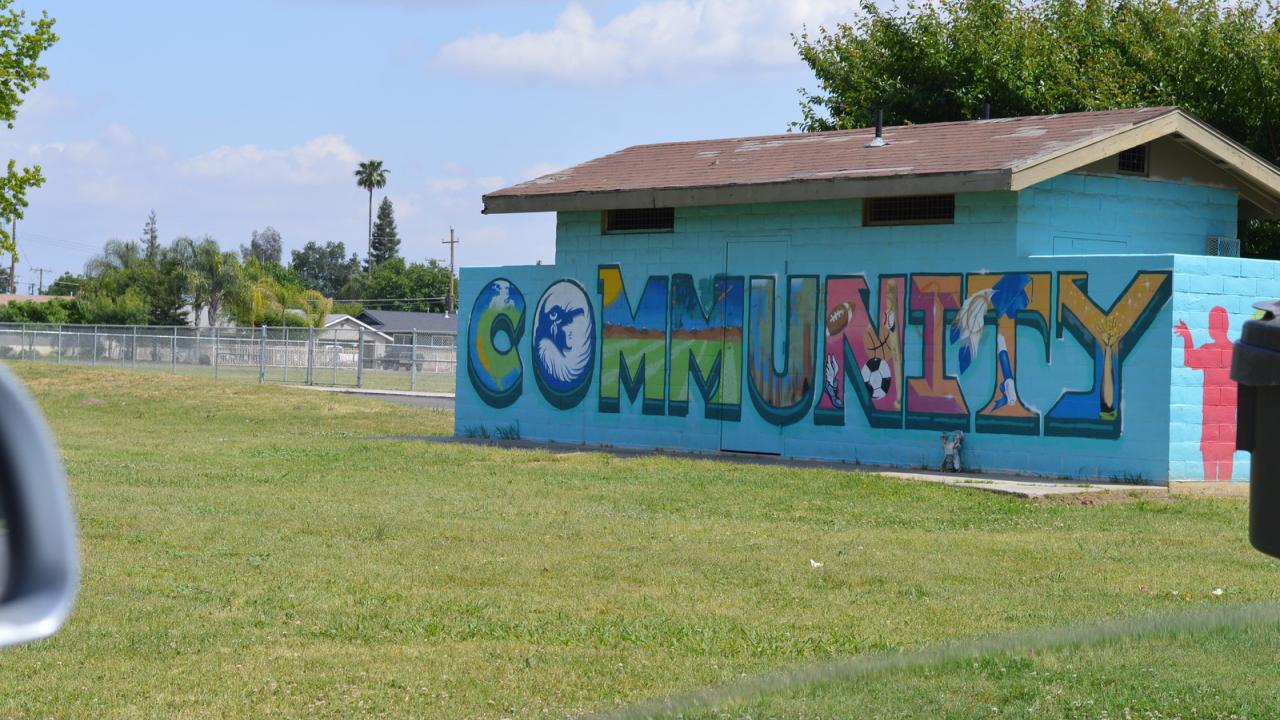 Engaging Latino Communities from the Ground Up
August 2017
Meeting the 4-H mission of serving all young people well requires building strong relationships with the diversity of U.S. youths and communities. From 1980 to 2013, the Latino population under 18 years old grew more than 300%; moreover, Latino children and youths are more likely to experience economic poverty and less likely to enroll in extracurricular activities and college than their peers of other racial/ethnic backgrounds (Pew Research Center, 2015). These statistics underscore the importance of Latino community outreach, as increasing Latino 4-H participation holds promise to both help address Latino youths' needs and help the nation
benefit from Latino community resources (Jones, LaVergne, Elbert, Larke, & Larke, 2013). However, few 4-H statewide programs have successfully achieved this objective. To help strengthen engagement of Latino youths, our research team, in association with California's 4-H Youth Development Program, has focused on identifying the characteristics of successful Latino-serving youth development programs. We have adopted an asset-based community development approach, which foregrounds the importance of learning and relationship building with local Latino communities and capitalizing on untapped existing resources, such as Latino-serving organizations and networks. To launch this effort, we had to begin learning about the formal and informal social and institutional landscape of the localities where we aimed to work. We developed a systematic approach to doing so that employed several tools.