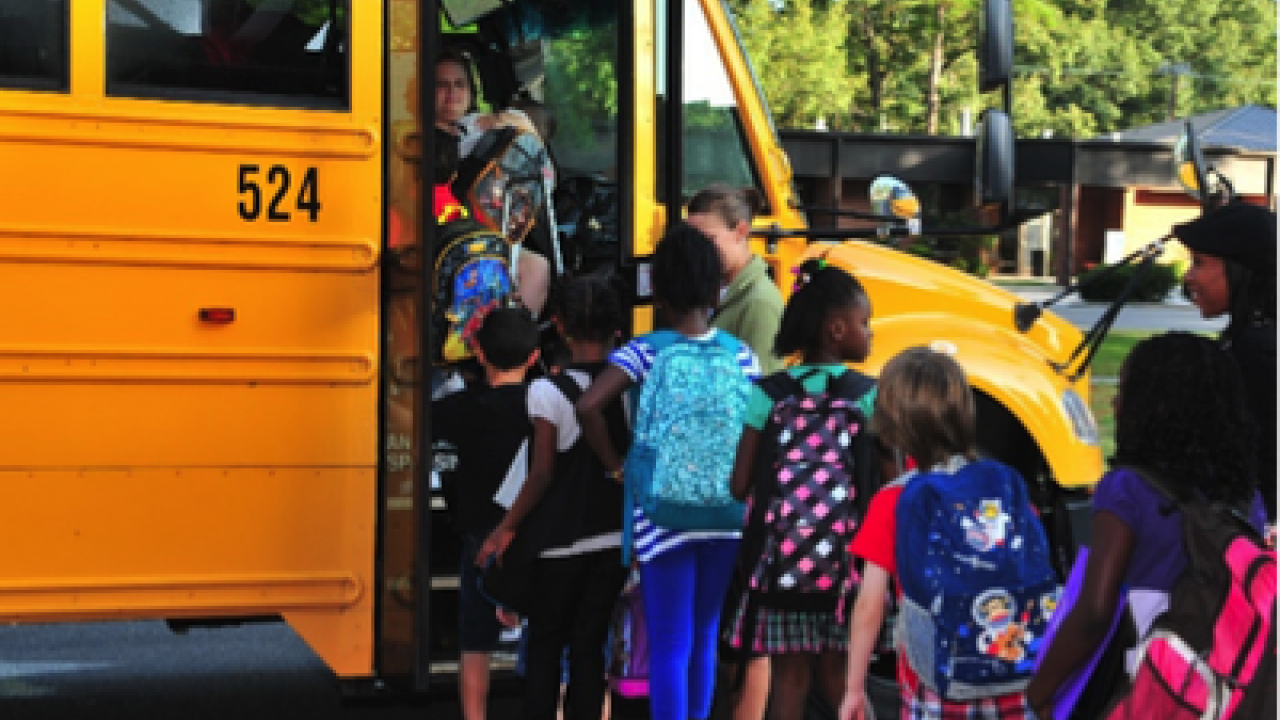 Affordable, convenient, and reliable transportation is fundamentally important to school success. Although prior generations of students relied on the iconic yellow bus for school travel, ongoing budget cuts have led to service being curtailed or eliminated across California school districts. Public transit systems are likely to play an increasingly important role in school access in this environment, but little is known about how well existing systems work to get students to school and the types of student populations that are well-served.
In work generously funded by The California Endowment, CRC-affiliated faculty members Nancy Erbstein and Alex Karner have been filling this research gap and expanding Dr. Erbstein's prior investigation of chronic absence in the Sacramento City Unified School District (SCUSD). The first phase of research was conducted in collaboration with the SCUSD, the San Diego Unified School District (SDUSD), and community advocates in both locations.
The studies identify how well public transit systems in the two districts function to link students to neighborhood schools, examined disparities in access to high-quality transit, and identified neighborhoods with particularly high needs for public transit service. They employ publicly available data on transit routes and schedules and confidential student-level record data including student residence and school locations, demographics, and performance.
Questions identified by stakeholders in each district also shaped specific research directions. In SCUSD, the research team investigated the effects of elementary school closures on travel distance to school, and in the SDUSD they examined the relationship between student performance and attendance at non-neighborhood schools. Future work will involve detailed surveys to determine the factors affecting how students choose to get to school and the barriers they face in making that journey.
Three research briefs for each district summarize findings. Please click the links below to view each brief.
SCUSD
SDUSD
Category
Tags